Resume Review So You Can Hit Send
You've put in a lot of hard work on your resume, but you're unsure if it's ready to send to employers.
As a career coach, and a management leadership specialist I help you get your resume ready. I'll give you a quick 5-minute review and let you know what improvements can be made, so your resume stands out from the rest.
You'll feel confident sending your resume to potential employers after getting a review from us.
- Learn what improvements can be made to make your resume stand out.
- Feel confident that your resume is ready for potential employers.
- Know that you're doing everything possible to get the job you want.


Sign up now for your resume review today!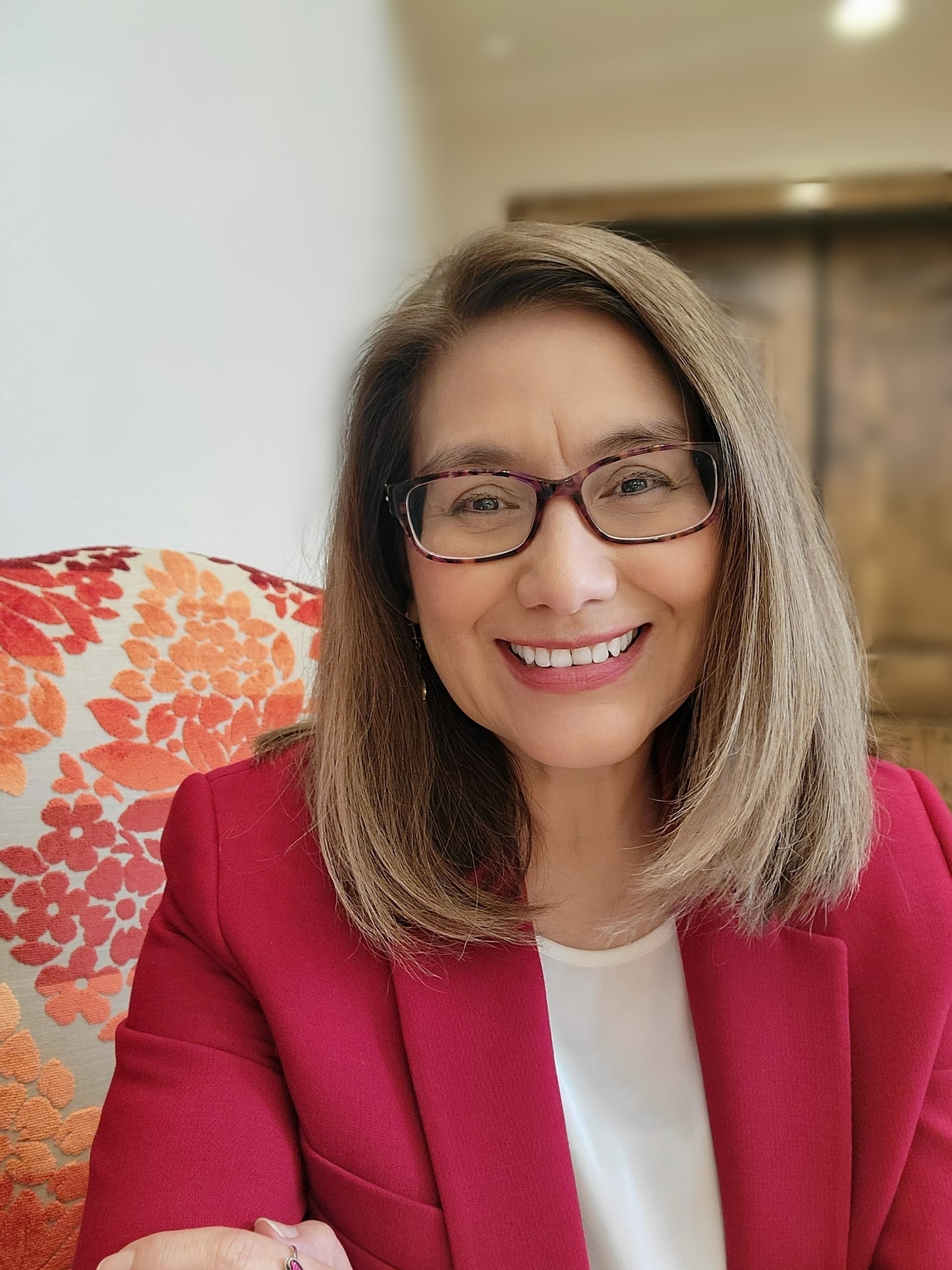 Helping you elevate your resume
Your resume is your first impression and it only has a few seconds to make an impact.
A well-crafted resume can help you stand out from the competition. In today's job market, it's essential to have a resume that makes you look good on paper and catches the attention of hiring managers.
You deserve the best possible chance of getting hired, so let me help you review your resume and make sure it's ready to send.
Invest in the 5-minute resume review today! You won't regret it.

Thanks for submitting your information! Please continue with the checkout process.
Frequently Asked Questions
Can I get a refund if I'm unhappy with my purchase?
If you are unsatisfied with your purchase, cancel within 48 hours of purchase to receive a refund.
How do I schedule my review?
Upon purchasing the review, you'll receive further instructions on how to submit your resume. Please note it is imperative that you also submit a job posting of a job you are looking to apply.
How long does it take to get my review back?
You will receive an email with your review within 24 hours of receiving your text message that you uploaded the resume.
Is 5-minutes long enough to help me?
On average, employers look at resumes for six to seven seconds before considering you. This 5-minute PERSONALIZED review provides you with solid tips to elevate YOUR resume.
Do you have other coaching services to help me?
Yes. I have a deeper dive resume review that will look at your cover letter and Linked In. I also do practice interviews. I have a 90-day coaching program with more in-depth coaching to help you in your career change/job search.
Why is this not a free service?
Ligia takes time to review your resume, which is much longer than 5 minutes, so she can give you the best tips to improve your resume.