Is It Time For a Career Change?
Let's find out!
If more than one of these resonates with you, it may be time to consider a career change:
You want to be doing something that brings you joy.

You are feeling burned out, maybe even have been getting sick.

You can't see yourself doing your current job for much longer.

You are tired of being in a thankless job.

You feel you are experiencing a mid-career crisis.

You are feeling like you are just going around in circles in your business or work.

You keep second-guessing yourself.

You are feeling isolated and want to feel valued, appreciated, and supported.

You want to up-level your career.

You want to feel that what you do matters and makes a difference.

You have been furloughed, laid-off, or fired.

You want to explore what to do next in your career.

You want to become an even better leader for your business or organization.

You are trying to figure out if doing your own business is an option.

You love what you do but feel that something is missing.
So if it is time for a career change, now what?
Change can be scary and overwhelming if you are unsure of what direction to take.
You can start your path to a new career by: 1. creating an exit strategy if you are currently employed, 2. develop an action plan to get you employed, or 3. take the essential steps to start your own business.
 But before you do anything, your mindset needs to be strengthen to prepare you for the journey.
Good news!
You don't have to do it on your own, though. Get support from an Executive Leadership Career Coach and Consultant. 
Through The Confident Career Change Initiative, you will:
Attain your goals with confidence and clarity. 

Have a confidential and supportive coach/consultant who will guide you to go beyond updating your resume.

Identify what you want in your life and career. 

Strengthen your money mindset so that you understand and appreciate your worth. 

Create a Personal Brand Soul Guide to better understand what you want for your career next phase.

Bi-monthly coaching and consulting sessions.

Consulting support on key initiatives such as Elevating the Resume, Interview Hot Seat, or Business Niche Development.

Create an Exit Strategy that is unique and doable for you. 
Choose to work with Ligia for the 90-days or the six-month coaching and professional development program.  
My clients are heart-centered who want to be of service to others without working themselves into burnout.
Sign up today or book a consulting call to determine if we are the right fit.
Achieve your goals with confidence and clarity by having a confidential and supportive coach who will provide guidance to go beyond updating your resume. Identify what you really want, strengthen your money mindset, and create a plan that is doable for you.
The Courageous Coaching® Method is used to give you clarity, action, and accountability. 
The Courageous Coaching® Method Difference
'I will hold you as powerful, no matter what, even when you can't do so for yourself.'
The Courageous Coaching® Method incorporates: 
Spirit
Mindset/Identity
Beliefs
Decisions
Clear Outcomes
Action
Support Systems/Environment 
This high-level coaching program is customized for you and your goals so you build a solid foundation. Group coaching can be distracting, especially if you are trying to figure things out. Invest in your future today.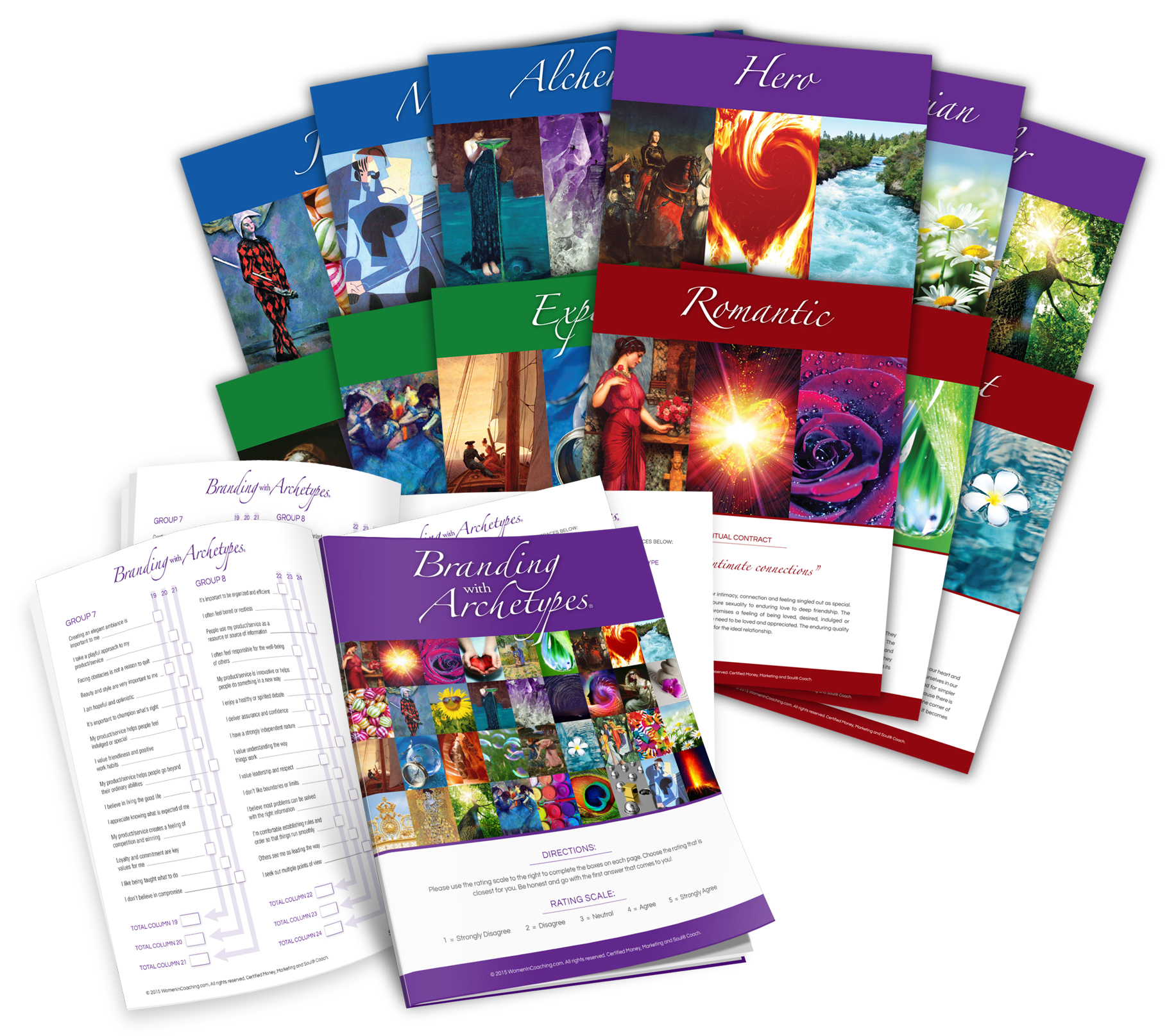 BONUS ($1500 VALUE) if you signup within 3 days of your consult call.
Branding with Archetypes® VIP Day
There is a unique part of you that many people mistakenly believe they must hold back. Coaching together, you will discover your Brand Archetype, which unlocks the powerful, instantly recognizable presence within you that is an opportunity magnet.
We will coach on:
Discover your Brand Archetype, which perfectly captures your spirit, personality, and passion, transforming YOU into an authentic brand; you can instantly use to launch your exciting new direction in your career or business.
Confidently choose your personal brand. This is helpful, as you present yourself using your unique brilliance.
Identify your unique brilliance

and use it as a powerful catalyst for focusing your gifts and talents on your most profitable actions.
This a half day hands-on coaching session. It is equivalent to two months of coaching.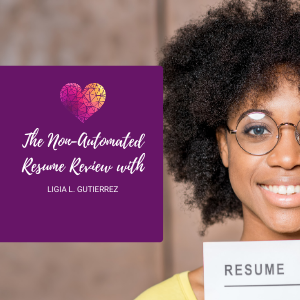 BONUS ($425 VALUE)
Non-Automated Resume Review
This two part session will help you not waste your time trying to get your resume perfect. The aim is to get your resume to be looked at and be considered for an interview.

One-on-One Coaching Session rather than an automated system that does not uncover your hidden accomplishments
Hands-on guidance
Discover what you need to highlight from your experience
Up level your resume
Be confident with a strong resume.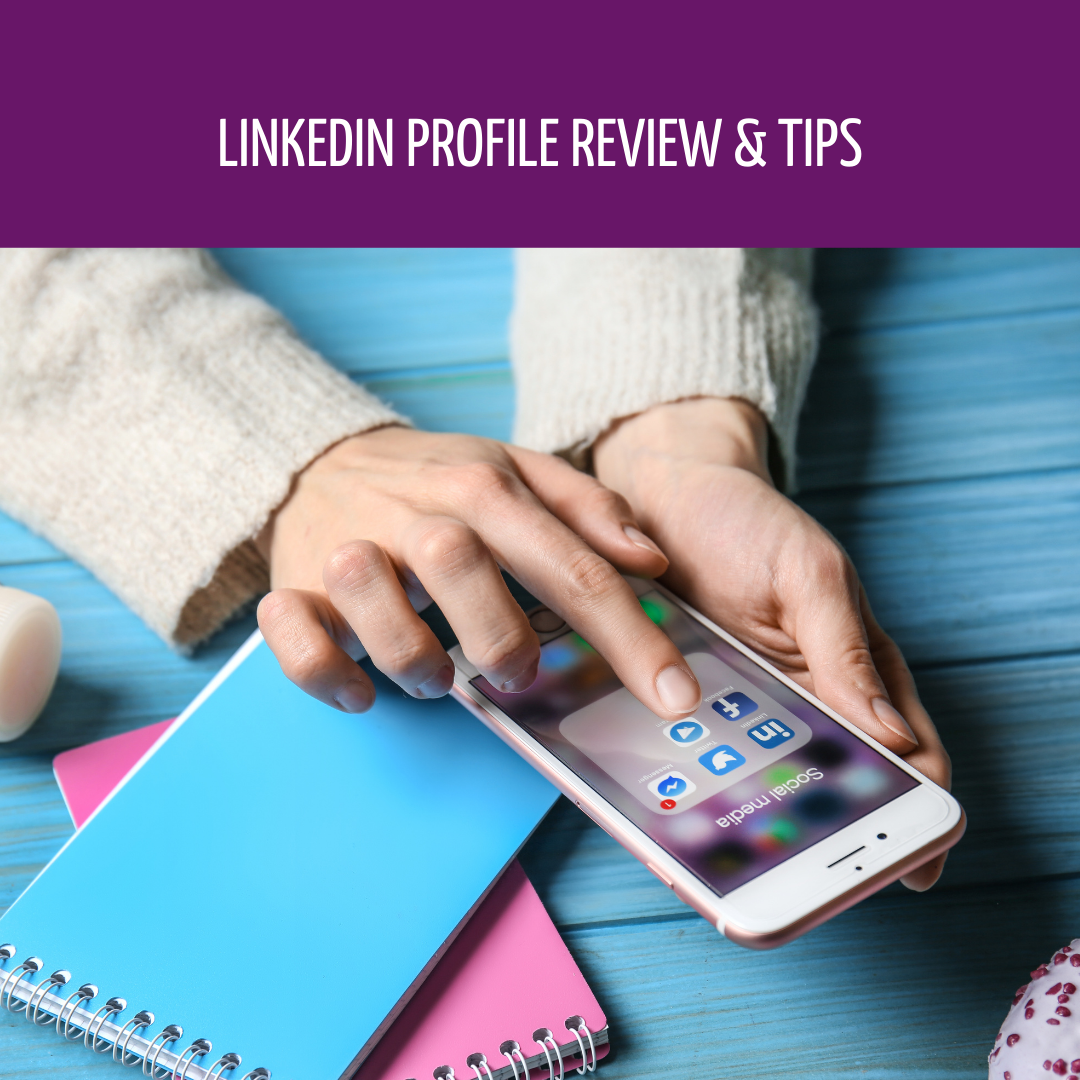 Make the most of your LinkedIn Profile by make key adjustments to support you in your career path. You will create a makeover of your profile or setup one that recruiters will follow. You will also get resources to best use this platform.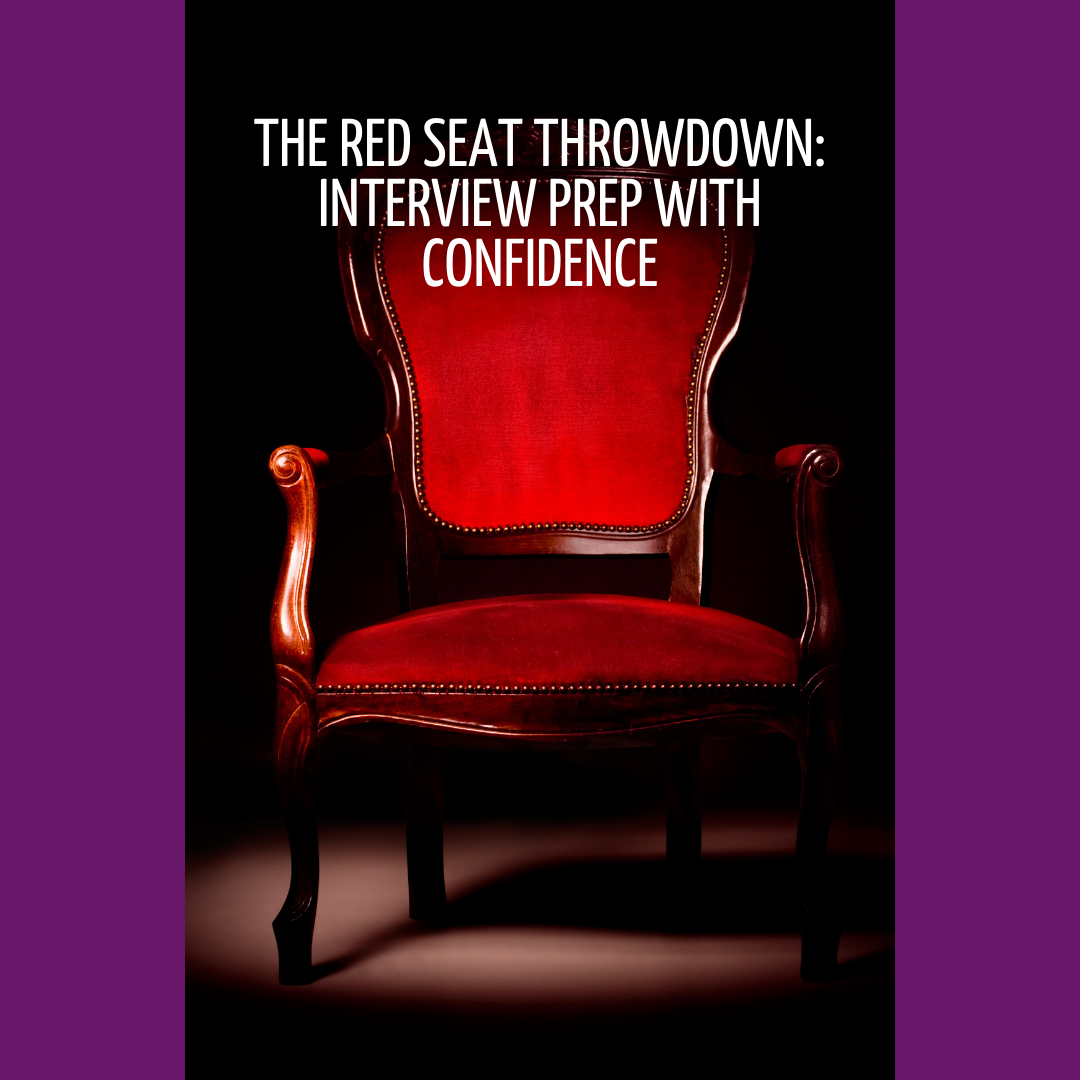 Not all interviews are the same. Prepare to be able to respond not with a perfectly practiced answer but by knowing yourself, your skills, your know how and how it will best suit your future employer. In this session you will go through a mock interview and will be coached on how you can improve your performance.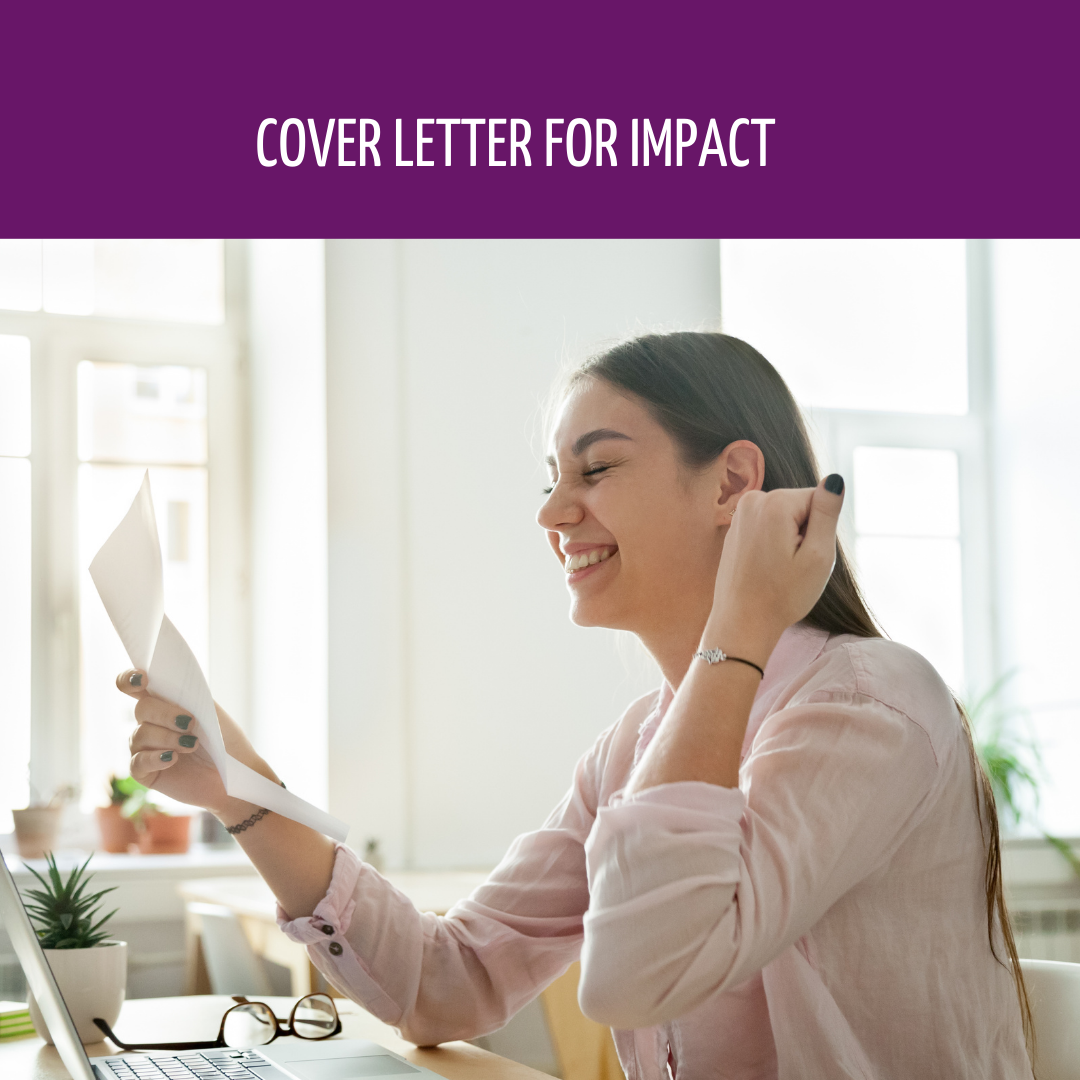 BONUS (value $550)


Cover letter review is a must so you have a strong cover letter foundation that can be easily modified for multiple jobs. A tracking worksheet will be provided.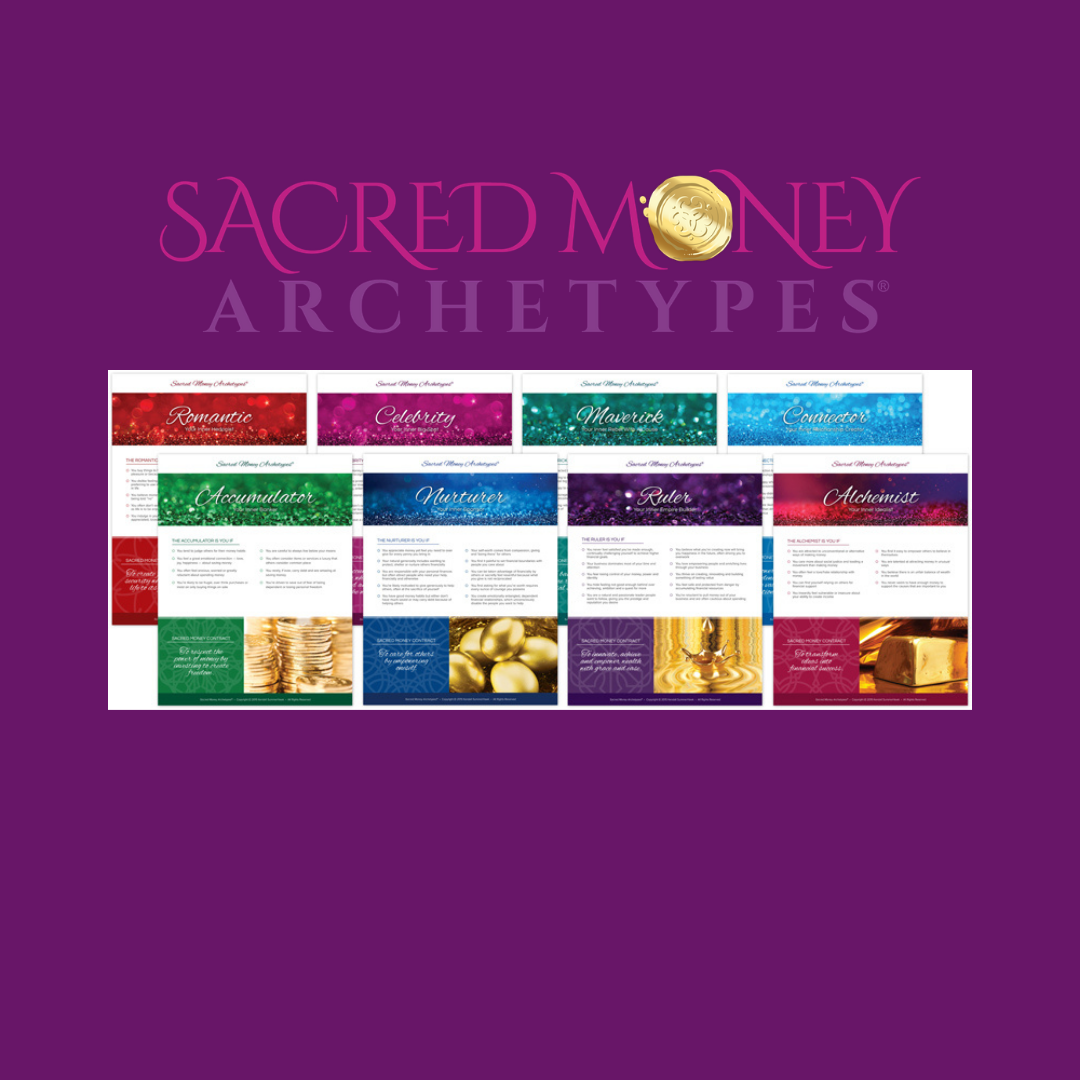 Bonus ($1500 Value) if you sign up for 6 month coaching package
Sacred Money Archetype® VIP
Discover your Sacred Money Archetypes®, revealing the most profitable actions you can take to increase your income and secure your financial freedom and future.
For example, I will coach you to:
Pinpoint money blind spots and brainstorm opportunities for empowering your

financial decisions and your

personal growth

.

Troubleshoot the money blind spots

that are likely causing an "invisible ceiling" on your income. Surprisingly, this invisible ceiling exists at EVERY income level. Hearing what you need to break free will remove any limits on your financial freedom and inner worth.

Learn key areas where you may be

giving away your power

with money and identify steps you can take to own your value, with confidence and clarity.

Learn how to

empower your voice

when discussing money

in any situation and calculate the amount this shift could potentially add to your bank account.
This a half day hands-on coaching session. It is equivalent to two months of coaching.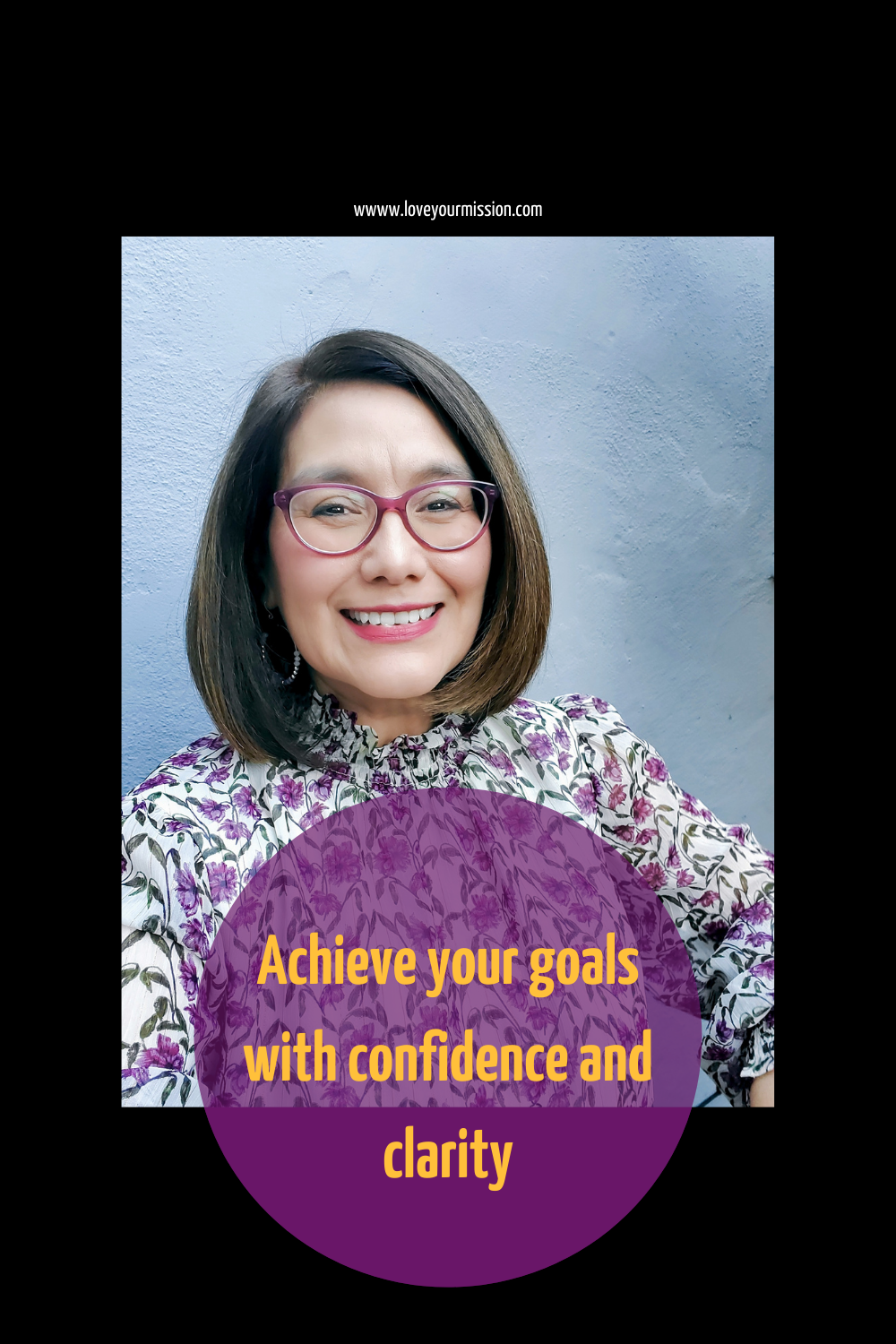 Ligia L. Gutierrez helps women upgrade their career by being a confident and happy leader by achieving focus, clarity, overcoming leadership challenges & money blocks. Ligia had a mid-career crisis in her late 40's, leaving a career she loved but that was slowly causing her mental and physical issues due to burnout.
After her mid-career crisis she went back to school to get her Masters in Leadership & Management, got certified as a Money Breakthrough Business Coach™, Sacred Money Archetype® coach, started her coaching and consulting business, and is a founding member of Elevate Latinas Community.
For over thirty years, she has held many leadership roles in her career and as a volunteer.
Ligia provides a safe and trusting space where clients feel valued, appreciated, and confident.  When not coaching, Ligia loves to play in the dirt, take photographs, read, volunteer, travel, and enjoy a delicious herbal tea while watching one of my favorite YouTube channels. Ligia was born in Guatemala and raised by her grandmother until her parents moved her to the US. She is a mom of two (one in college and the other in high school), a wife, and a furball mom of a crazy and loveable papillon named Olympia (who has more Instagram followers than she does). 
Frequently Asked Questions
Can I speak with someone before I sign up?
Of course! I have free consultation call appointments available every week.
Book your call here.
Can I get a refund or cancel?
Coaching/Consulting is not a course or product but rather a service. Prior to making your first payment, ensure you have received and signed the Client Agreement. Part of the agreement states, "By signing the Agreement you agree that, if, for any reason, you choose to cancel any part of the Services (the "Commitment Period"), you are obligated to pay or continue to pay whatever balance is due. To further clarify, no refunds will be issued, and all scheduled payments must be paid on a timely basis."
If you are hesitant, let's talk. I want to ensure you feel comfortable of committing to coaching and consulting services.
How do I schedule my appointment?
Upon purchasing coaching, you'll receive further instructions on how to book a time for your appointment.
Can I purchase coaching more than once?
Absolutely! If you find yourself in need of coaching more than once, simply purchase the coaching again or continue your subscription.