Just a few steps away from getting the job you want?
Put your best foot forward with The Red Seat Throwdown's coaching program. Ligia will get you interview-ready and ensure that all relevant documents and platforms - resume, cover letter, LinkedIn profile - adequately reflect your professional identity so that confidence is guaranteed when it comes time to impress hiring managers in person!
By the end of your coaching sessions, you will have:
Improved job interview skills.
Learn how to articulate your skills, know-how, and experiences in the most favorable light for future employers. 
Feel confident about any interview situation.
Get feedback on your resume, cover letter, and LinkedIn profile so you have a consistent personal brand.



Are you feeling nervous about your upcoming job interview?
You're not alone. Interview Anxiety is real! A lot of people get anxious about job interviews, even when they are the most qualified candidate.
But don't worry, you are looking at getting help from a coach to get you ready.

You will learn how to articulate your skills, know-how, and experiences in the most favorable light for future employers. These interactive coaching session provides you with the opportunity to practice and get feedback. Plus, you'll leave feeling confident.
Sign up today and start preparing for your interview with confidence!
You're great at what you do but are you unsure how to talk about it in an interview?
It's tough to stand out from the competition when applying for jobs. You need every advantage you can get, including articulating your skills and experiences in the best light possible.
The Red Seat Throwdown coaching program will help you do just that. In this interactive coaching, you will be given a mock interview and coached on how to improve your performance. You will learn how to highlight your strengths and downplay any weaknesses. Plus, you'll get feedback so you can walk into any interview feeling confident.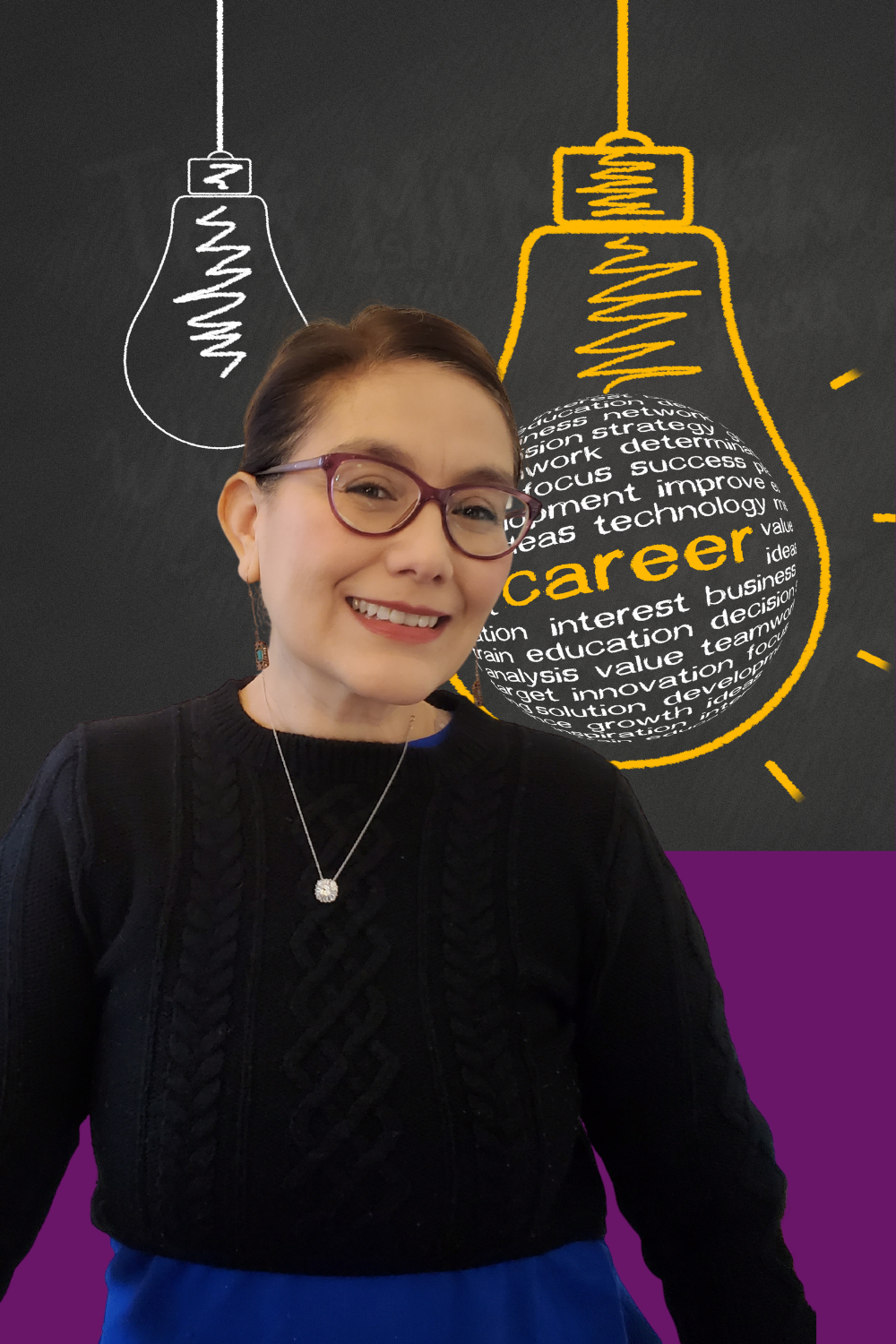 Meet Your Executive Coach/Consultant
Ligia L. Gutierrez is a 25+ year management and leadership specialist. Hiring, supervising, and, mentoring hundreds of staff throughout her career.
Ligia aims to support clients by using the Courageous Coaching® Method Difference.
The Courageous Coaching Method is used to give you clarity, action, and accountability.
'I will hold you as powerful, no matter what, even when you can't do so for yourself.'
The Courageous Coaching® Method incorporates: 
Spirit
Mindset/Identity
Beliefs
Decisions
Clear Outcomes
Action
Support Systems/Environment 
This High-level coaching program is customized for you and your goals so you build a solid interview foundation.


Thanks for submitting your information! Please continue with the checkout process.
Frequently Asked Questions
When is the payment due?
Payment is due before the coaching session is scheduled. Online payment must be made through Teachable by creating an account. A scheduled session will be canceled at the coach's discretion if payment has not been made.  
Can I get a refund?
Due to the nature of the coaching session, there are no refunds once the session has been provided or 48 hours before the initially scheduled session. If you reach out after the 48-hour cut-off but before the initial coaching session starts, your purchase may be eligible for a 50% refund.
Why A 50% Refund?
The coaching session includes a review of your resume, cover letter, job posting, and LinkedIn profile. Ligia will do work on your behalf before the one-on-one coaching sessions.  The coaching session provides coaching in real time. 
How long are the one-on-one coaching sessions?
Once you submit your documents, the virtual session will take up to 75 minutes on Zoom.
How many coaching sessions are included?
Two one-on-one coaching sessions will be provided.
How do I schedule my appointment?
Upon purchasing coaching, you'll receive further instructions on how to book a time for your appointment.
I don't see a time that works for me that will give me time before my interview; what do I do?
Contact Ligia at [email protected] so that she can look at her calendar to see what can be done to make it work.
Can I purchase coaching more than once?
Absolutely! If you need more interview hot seats, career coaching, and/or leadership coaching, contact us for other coaching programs, or consider investing in a coaching package for ongoing support.
t.